The Psi Kappa Chapter of Alpha Kappa Psi presents its largest event in history since its initial launch in March 2017, HeartBeats Benefit Concert. HeartBeats was derived from the notion of saving the lives of those who have been impacted by cancer ("heart") through the method of music ("beats"). Proceeds from the event will go to Organization For Autism Research (OAR).

Elephante is the recording and performing moniker of Tim Wu, a Los Angeles-based EDM DJ/producer known for his big-room progressive house anthems and remixes of artists ranging from Clean Bandit to Lorde. He generally tends to produce pop-leaning vocal dance tracks, but he dips into slower, trap-inspired numbers as well. Born in Ann Arbor, Michigan in 1989, Wu began playing music at an early age, receiving classical piano training before teaching himself to play guitar. He graduated from Harvard University in 2011 and initially tried to break into the music business as an acoustic singer/songwriter before switching to electronic dance music. He started out creating remixes before producing original tracks, and his first EP was released in 2013. Since then, he's released dozens of tracks and remixes, with songs like "I Want You" and "Age of Innocence" receiving millions of online streams. His debut full-length, I Am the Elephante, appeared in 2016. "Troubled," a collaborative single with singer Deb's Daughter, appeared in early 2017.
For all inquires relating to this event please contact service.akpsisfsu@gmail.com
Organization for Autism Research (OAR)
OAR was founded in December 2001 by seven individuals whose lives and families had been directly impacted by autism. They shared a common vision and set out on a singular mission – to apply science to answer the daily questions and challenges that autism presents to individuals with autism, their families, teachers, and caregivers.
There are many organizations dedicated to autism. What distinguishes OAR from other organizations is their singular focus on applied research and the quality and practical value of its resource materials. The studies OAR funds and the information resources they provide have meaning in the day-to-day lives of persons with autism and their families. Rather than fund research relative to cause and cure, we funds pilot studies on topics of more every day relevance such as education, parent and teacher training, communication, self-care, social skills, employment, behavior and adult and community issues. In pursuing its efforts to change lives, our ultimate focus is quality of life.
Thank You
As we continue to develop more structure for this event, we would not be able to move forward in the process without the following individuals:


Vernon Piccinotti, Event/Tech Services Manager - San Francisco State University
Sponsors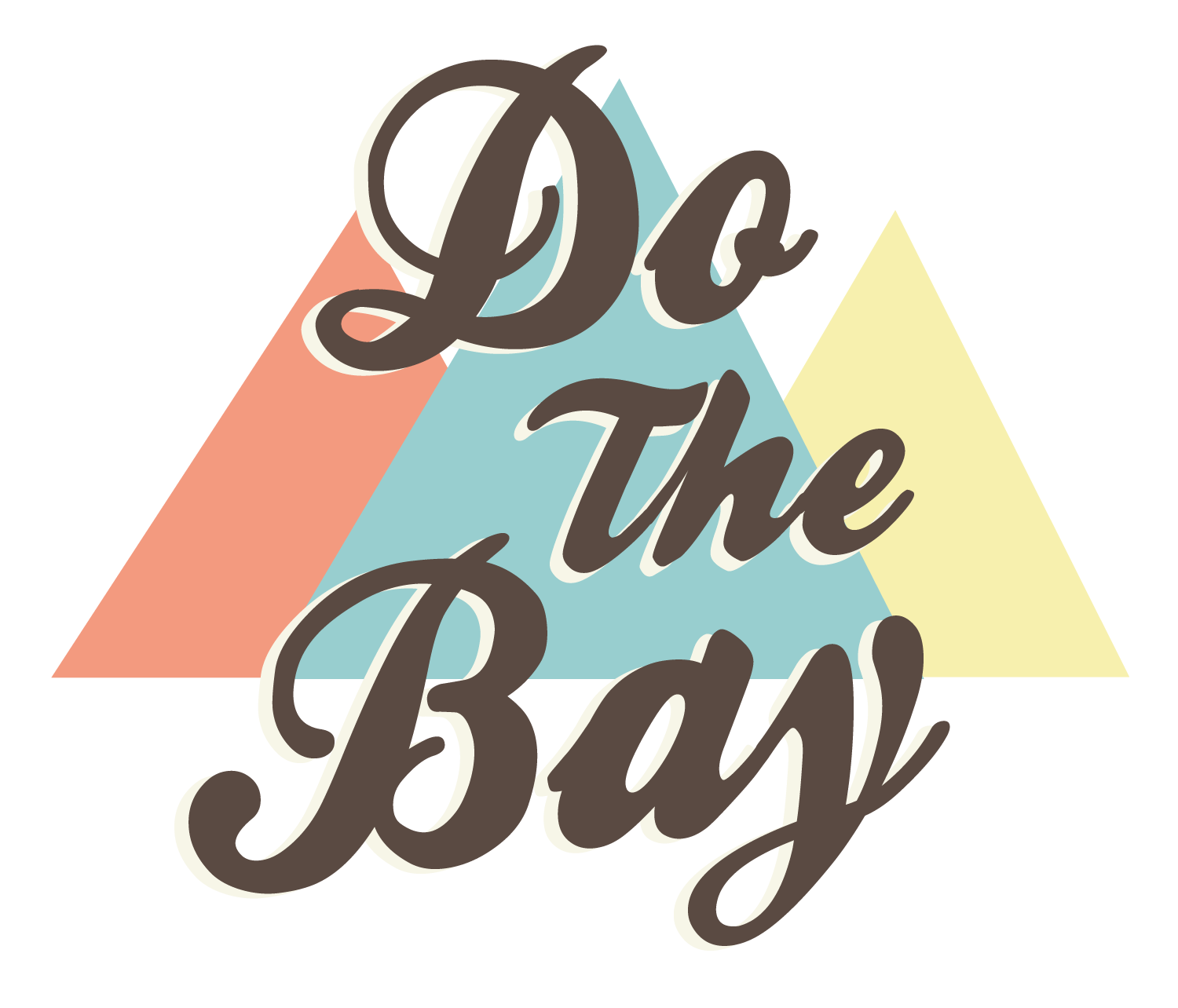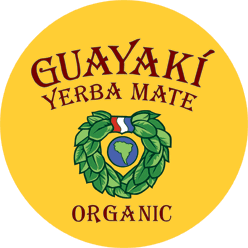 If you are interested in sponsoring our event please click here.